Contact us
Not just partners
but allies
As industry pioneers and veterans, we at Lightfective continuously seek to innovate, drive our partners' success, and improve patients' lives.

Partnership with us is more than a vendor-client relationship: we believe in the long term. With Lightfective, you gain access not only to the most advanced professional fat reduction technology available – but also to an ever-growing network devoted to boosting your practice and maximizing your bottom line.

We provide top-notch technical service, online support, training seminars and courses, marketing support, financing options, educational events, and special research programs – practically anything you need to make the most of your ReBorn system.
We go the distance with you
When you purchase a ReBorn device, you get much more than access to the most professional and effective fat reduction technology on the market. You gain access to a ton of benefits to help you boost your practice and maximize your benefit.
The benefits of partnership
Access to the most innovative cutting-edge fat-reduction technology for professionals
Designed to maximize profit, with optimal treatment results and no hidden or running costs
Versatility and flexibility to treat most body areas with optimized applicators
Marketing support for recruiting patients in your area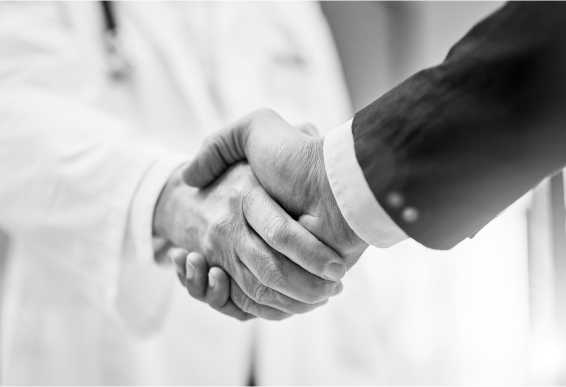 Unbeatable service and support
International customer service
Exclusive research and clinical programs
Marketing support and assistance
Access to a network of patients seeking treatments
Training courses and workshops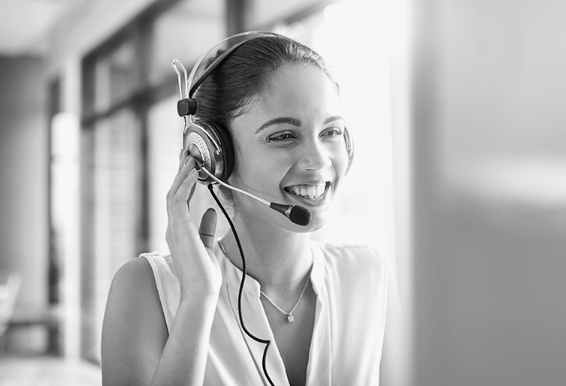 Support from Start to Profit
When you purchase a ReBorn system, you get more than the best professional fat reduction technology on the market. Our exclusive Partner Marketing Program provides access to patients seeking treatment, patient marketing materials, and full customer support – everything you need to maximize your profits and boost your practice.
Send me information
Marketing materials
Access to a broad range of exclusive marketing materials for your use, including office marketing print material, advertising, PR, before-and-after images, website photos, videos, and more
Benefit from webinars, seminars, workshops, and e-learning tutorials led by industry experts on best practices for marketing your professional fat reduction services
Send me information