Contact us
Overview
ReBorn treatments are safe, painless, and quick, lasting a mere 25 min per session.
Following a single treatment, patients can expect to see visible improvement within as little as 6-8 weeks, with optimal results normally visible after approximately 12 weeks, as the body's lymphatic system naturally flushes out the destroyed fat cells.
For better clinical effect, a total of 2-3 treatments are recommended. Ideally, treatments should be spaced 4-8 weeks apart.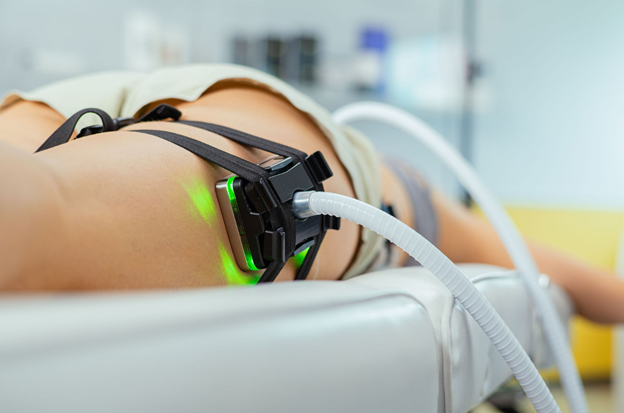 For the longest time, I have been unhappy with my body. Reborn's treatment gave me the ability to appreciate myself all over again. - Diana Holt
As a doctor, it is my duty to cause my patients to feel better about themselves. Without a doubt, Reborn is a fast and painless procedure which exceeds all expectations. - Dr. Solis
For years I have exercised daily, and I still have not been able to shed fat from all parts of my body. Reborn gave me a quick and effective solution! - Kaleb Mendez
There are many technological treatments for fat reduction, and as a doctor I am familiar with the leading and cutting-edge treatments in this dynamic space. Many of these procedures are quite painful, time-consuming, and are not always effective. Reborn is a game changer and introduced a procedure which is quick and comfortable. - Dr. Martin 
Before and After
BEFORE
AFTER 2 treatments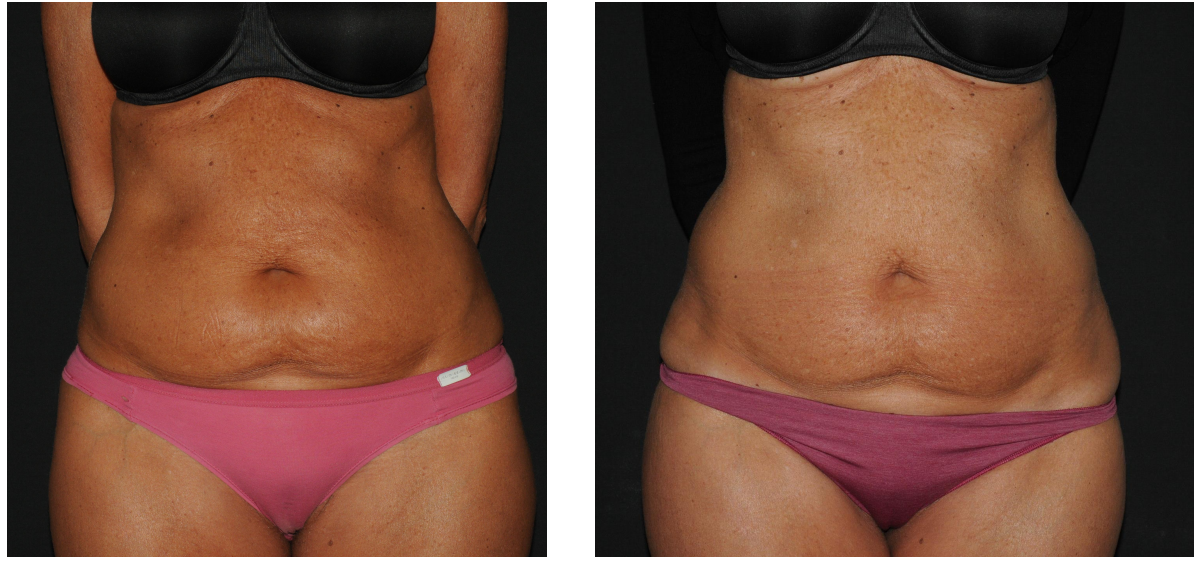 Courtesy: Dr. Carlo Borriello (IT)
BEFORE
AFTER 1 treatments

Courtesy: Dr. Ivona Igerc (UK)
BEFORE
AFTER 2 treatments

Courtesy: Dr. Laurent Benaïm, Clinique des Champs Elysées (FR)
BEFORE
AFTER 2 treatments
Courtesy: Dr. Haddad, CSHP Paris (FR)
BEFORE
AFTER 2 treatments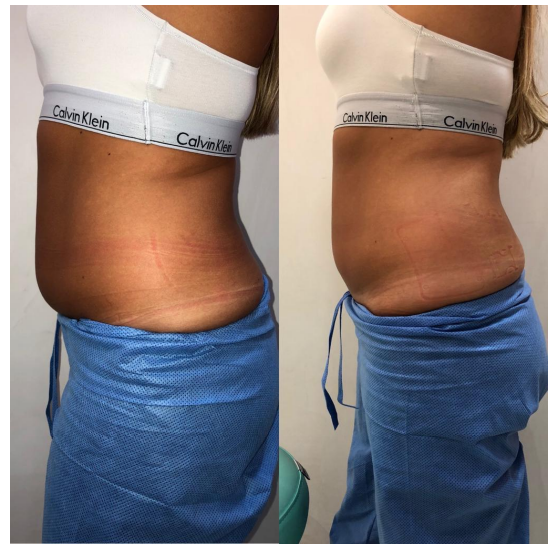 Courtesy: Dr. Laurent Benaïm, Clinique des Champs Elysées (FR)
BEFORE
AFTER 2 treatments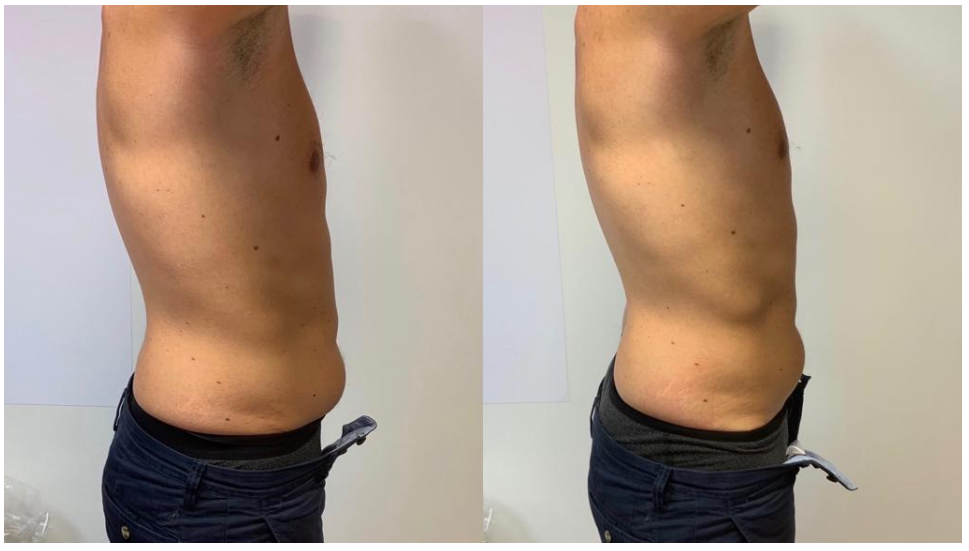 Courtesy: Dr. Laurent Benaïm, Clinique des Champs Elysées (FR)
TREATMENT PROTOCOL
01
BEFORE TREATMENT
Client should avoid exposure to sun 1 week prior to treatment
Client will consult with practitioner regarding desired treated areas and expected treatment outcomes
Practitioner will evaluate areas to be treated. Treated areas can be abdomen, flanks, back, thighs or arms
Client will fill out treatment questionnaire and indicate any use of medication, special issues, etc
Doctor will explain about the procedure, the expected outcomes and match client expectations
Client will remove clothing and jewelry from treated area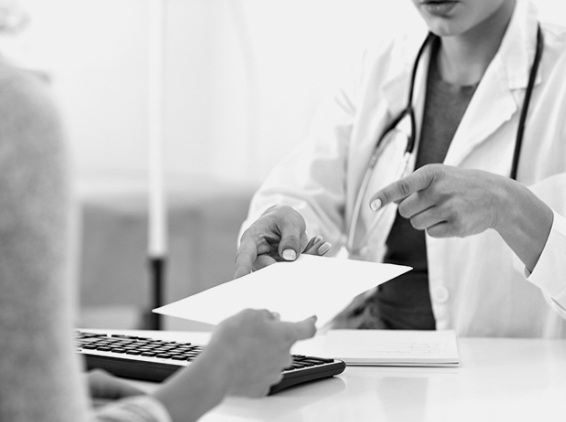 02
THE TREATMENT
Client will lie in a comfortable position based on treated area
Treatment area will be thoroughly cleaned and dried
Practitioner will affix the treatment belt with treatment applicators to the treated area
Treatment will commence. Treatment time is 25 min, during which client will feel an internal deep heat sensation in the fat tissues, and an external cold sensation (~20 C) on the skin. The heat increases and decreases throughout treatment to maximize comfort and clinical effect
Client may feel a tingling sensation. Client should tell practitioner if discomfort is more than mild or if there are any other issues during treatment
During treatment client may read, use tablet / mobile device, etc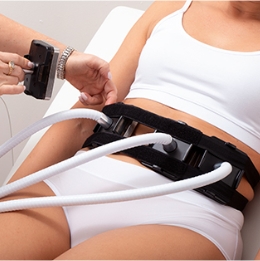 Abdomen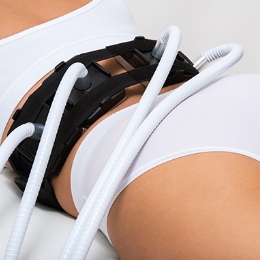 Back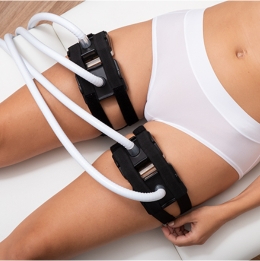 Thighs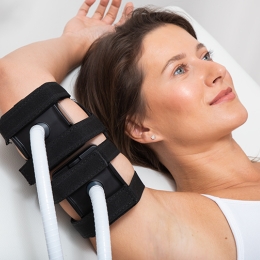 Arms
03
POST TREATMENT
Practitioner will remove applicators and examine the treated area for any immediate signs of adverse effects
Client is free to resume daily activities immediately after treatment
Client should increase hydration for first two weeks post treatment, to help flush out the destroyed fat cells
It is recommended to massage area twice daily for a few (5-10) minutes until the next treatment, or up to 3 months post last treatment. This also accelerates flushing the damaged fat cells through the lymphatic system
Client should avoid exposure to sun 1 week after treatment
Client should notify and consult with practitioner in case of any adverse side effects that appear
Visible improvement will appear after a single treatment, usually after 6-8 weeks. Max outcome is usually visible after ~12 weeks
additional 1-2 treatments are recommended for better clinical effect. Ideally treatments should be spaced 4-8 weeks apart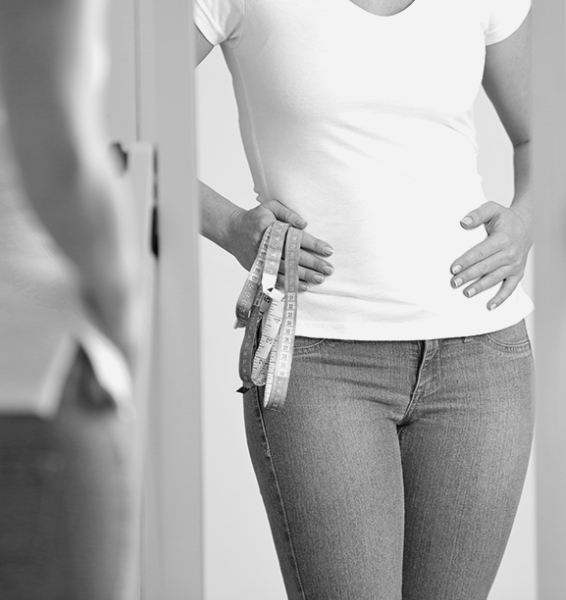 To learn how ReBorn's Power LED advantage can benefit your practice, visit our Partner page
Partner page