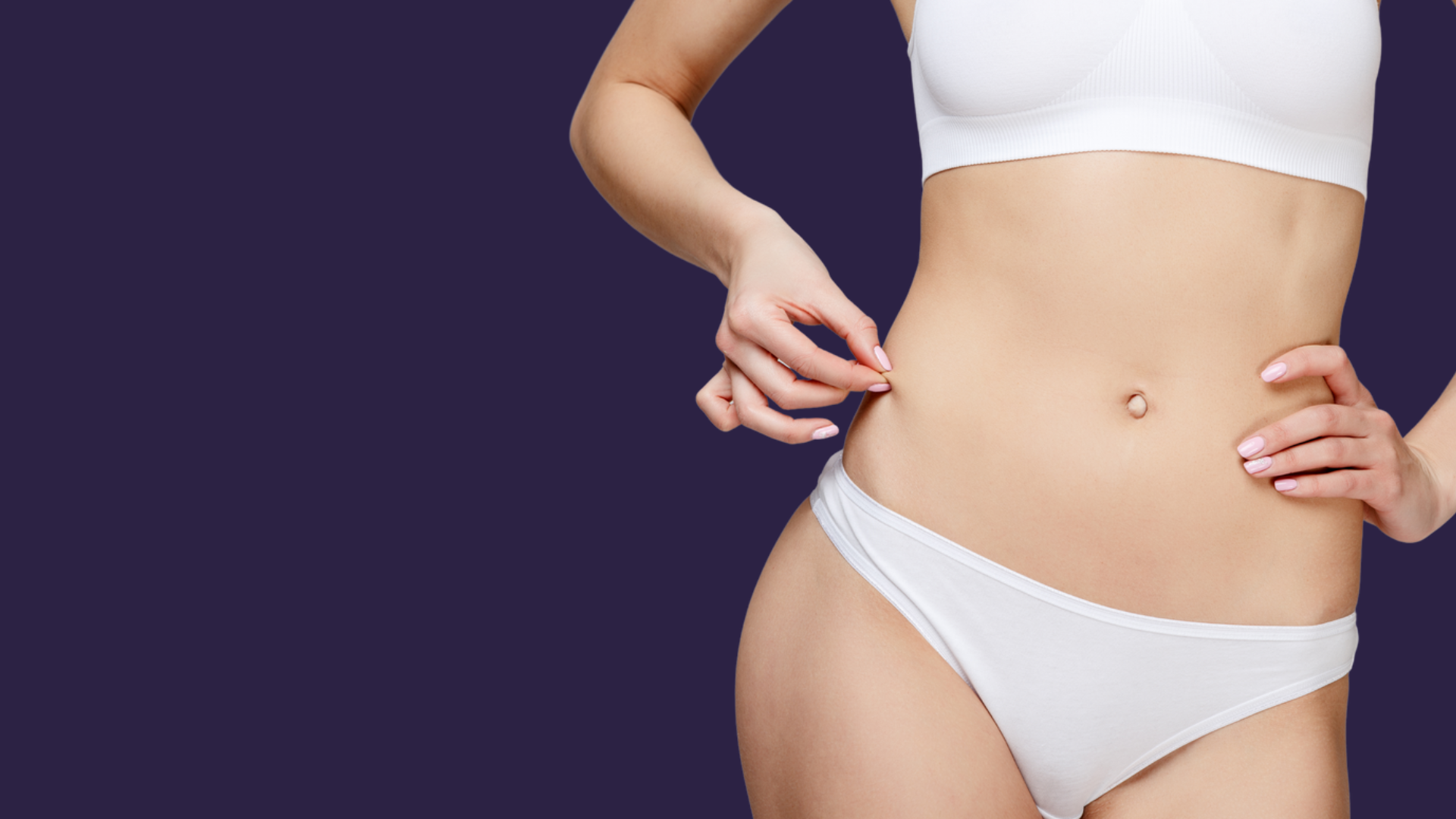 Power LED Technology
For Fat Reduction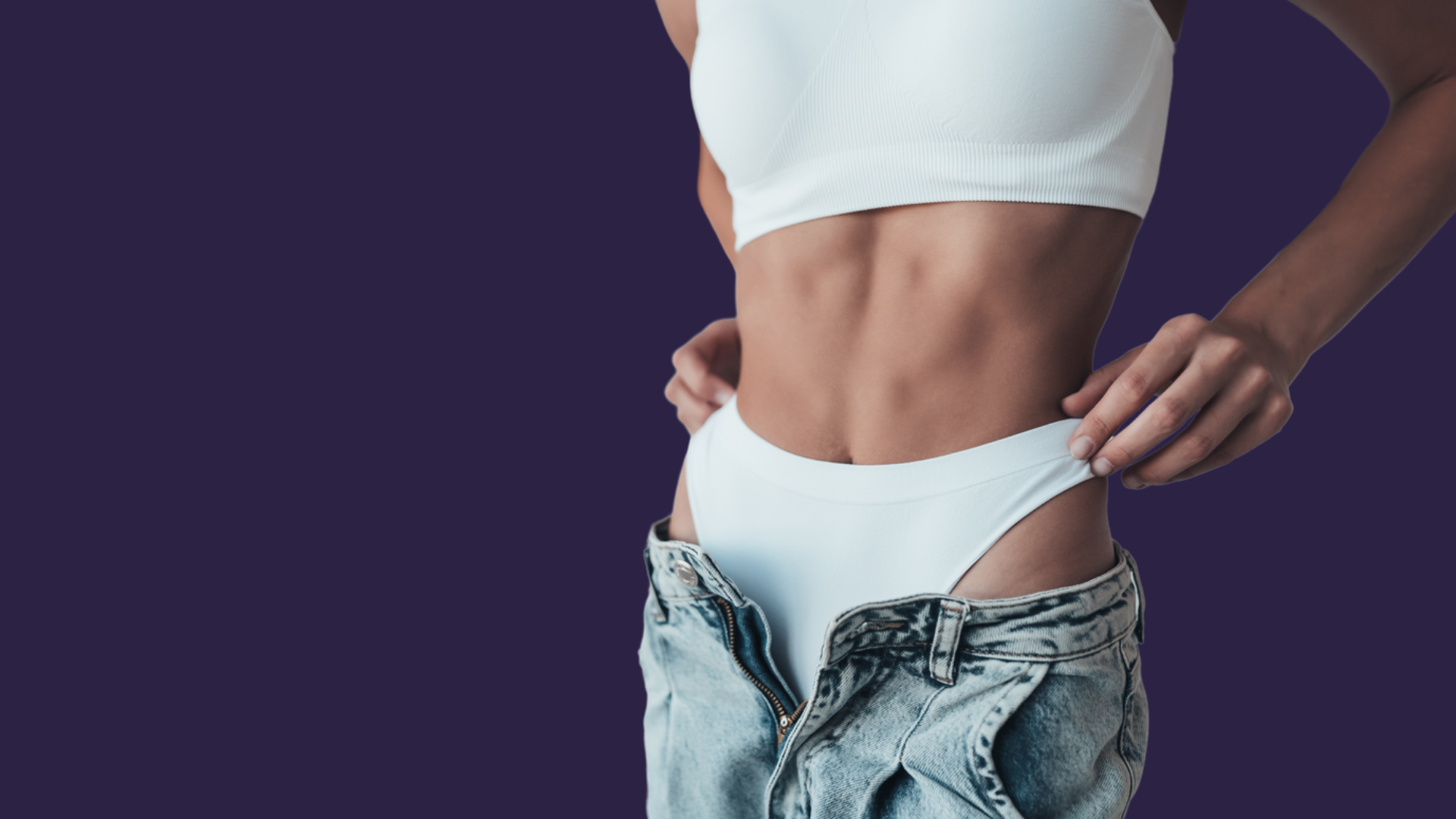 Professional fat reduction
In a whole new light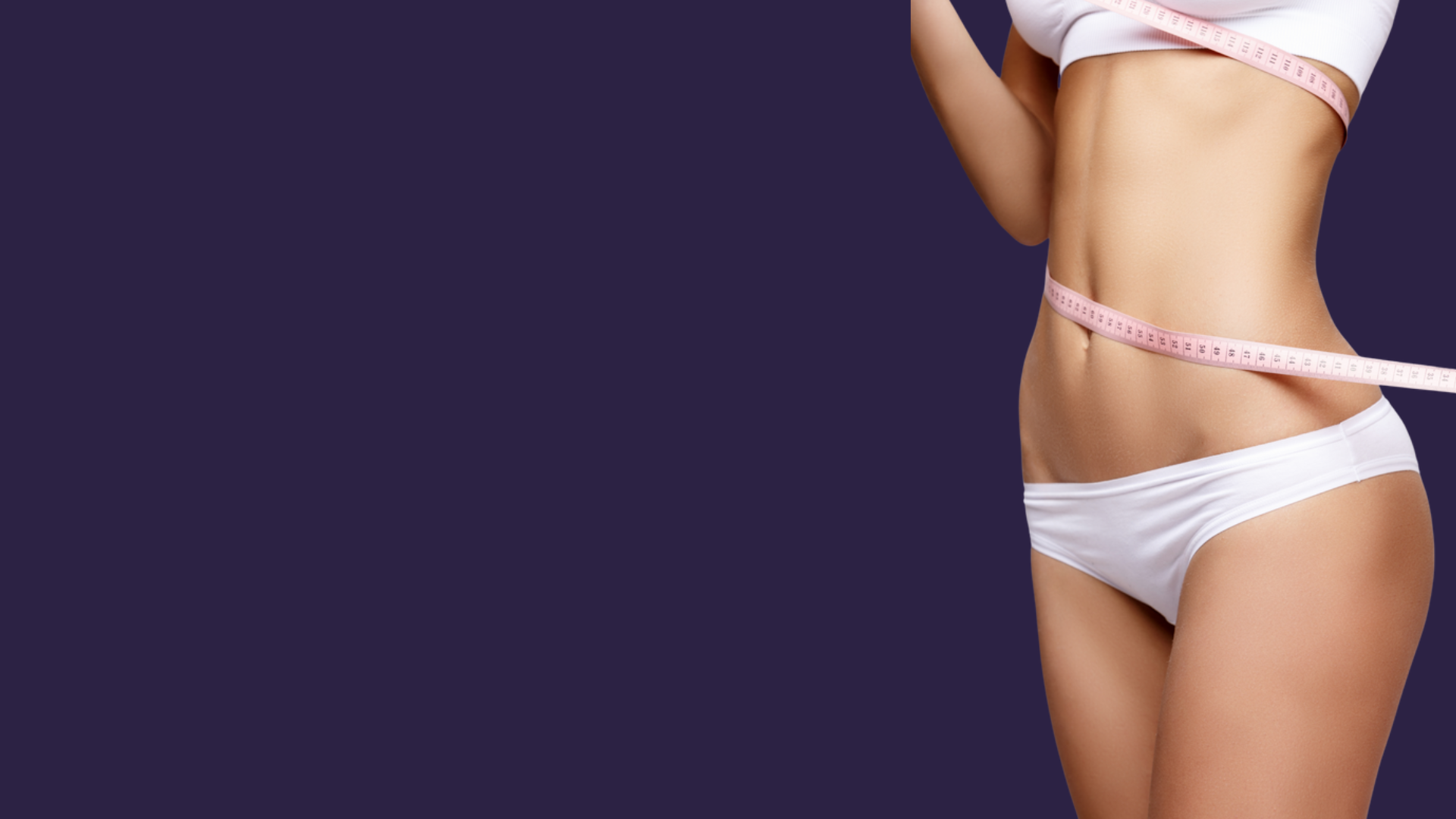 Groundbreaking Power LED Technology
For optimal results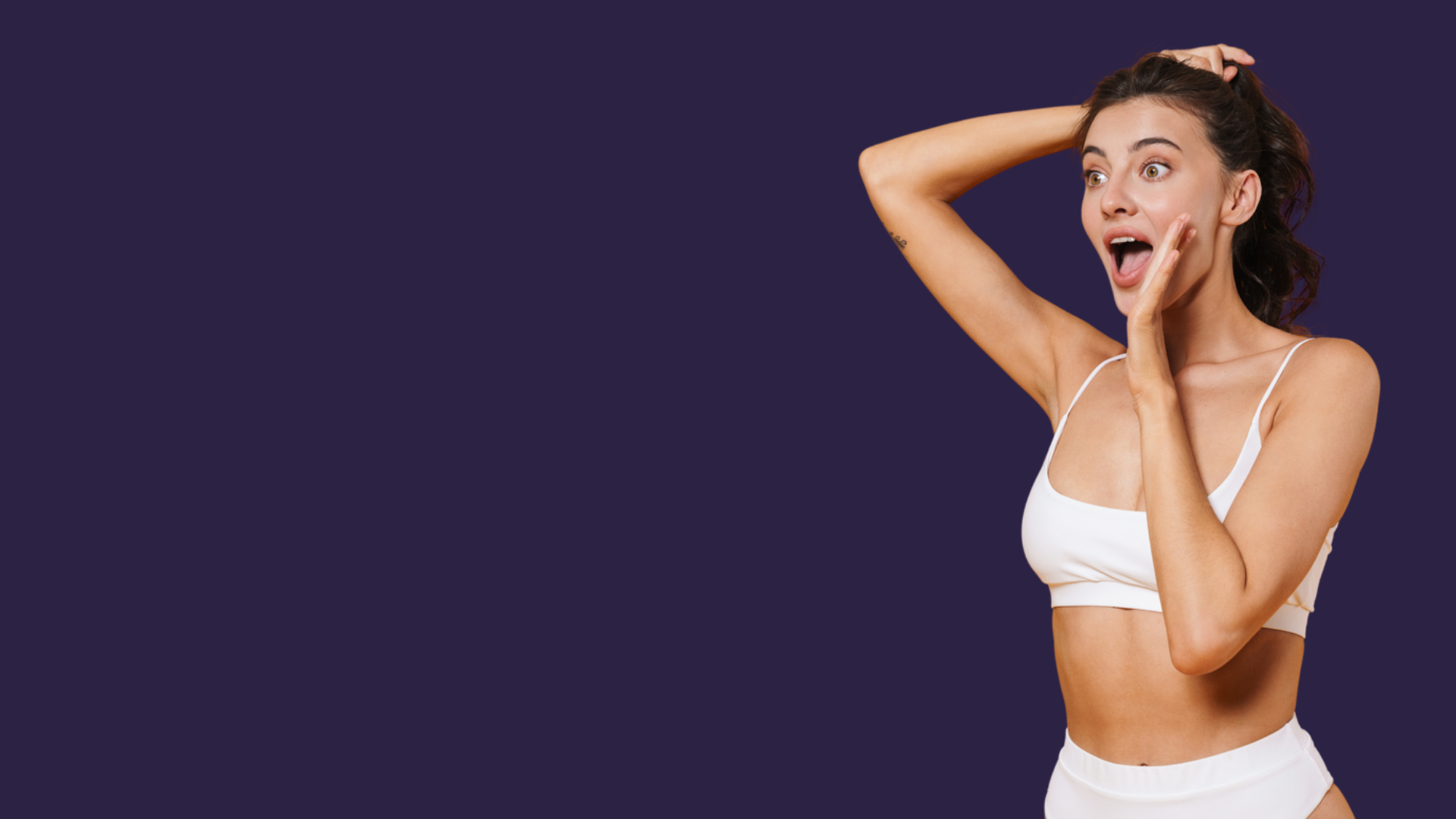 State of the art innovation
For Non-Invasive Fat Reduction
Backed by years of research
ReBorn literally sheds new light on the market for professional non-invasive fat reduction.
By optimizing medical-grade Power LEDs, ReBorn provides uniform, homogenous heat. This heat  is specifically optimized for indications like non-invasive professional fat reduction, which translates into unbeatable clinical results.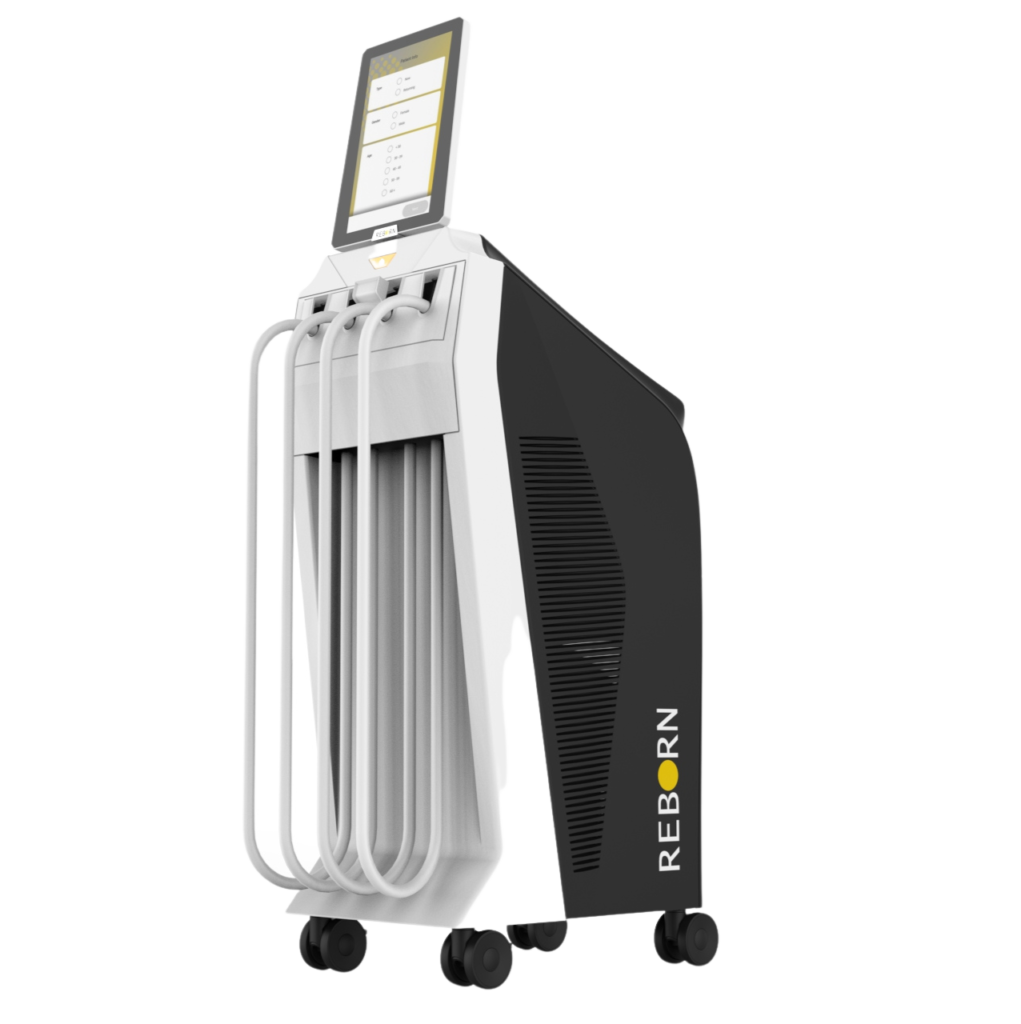 Power LED is a breakthrough in professional light-based medical treatments. Harnessing medical-grade LEDs hundreds of times more powerful than standard LEDs, this patented technology allows for uniform heat across the entire treatment area for long periods of time – making it ideal for safe, non-invasive fat reduction treatments.
ReBorn Treatments Worldwide
ReBorn offers you as a leading medical-aesthetic practitioner –
competitive advantages guaranteed to boost your practice, improve your results and win patient satisfaction.

CONSISTENT SUPERIOR RESULTS
ReBorn uses new, innovative Power LED technology optimized for professional fat reduction, to deliver highly effective, safe and consistent clinical results

UNIFORM ENERGY
ReBorn's patented Power LED-based treatment applicator provides homogeneous energy and heat over the entire treatment area, ideal for treatments requiring constant energy over longer periods

MULTIPLE TREATMENT AREAS
ReBorn's flexible Power LED technology lends itself to an endless variety of applicator sizes, contours, and LED arrays, allowing it to conform to most body parts and areas

EXTREMELY COST-EFFECTIVE
ReBorn requires no consumables, and entails no per-treatment or hidden costs. What you see is what you get.

SAFETY FIRST
Through precision engineering and ingenuity, ReBorn's patented light source and cooling system allow for safe treatment with minimal discomfort and no downtime for the patient

HANDS FREE
ReBorn's applicators are lighter and easier to handle than the alternatives, all while providing matchless results across a broader range of applications
Learn how ReBorn's Power LED can benefit you