New Report by ResearchAndMarkets.com further highlights the strong growth of the Non-Invasive Fat Reduction Market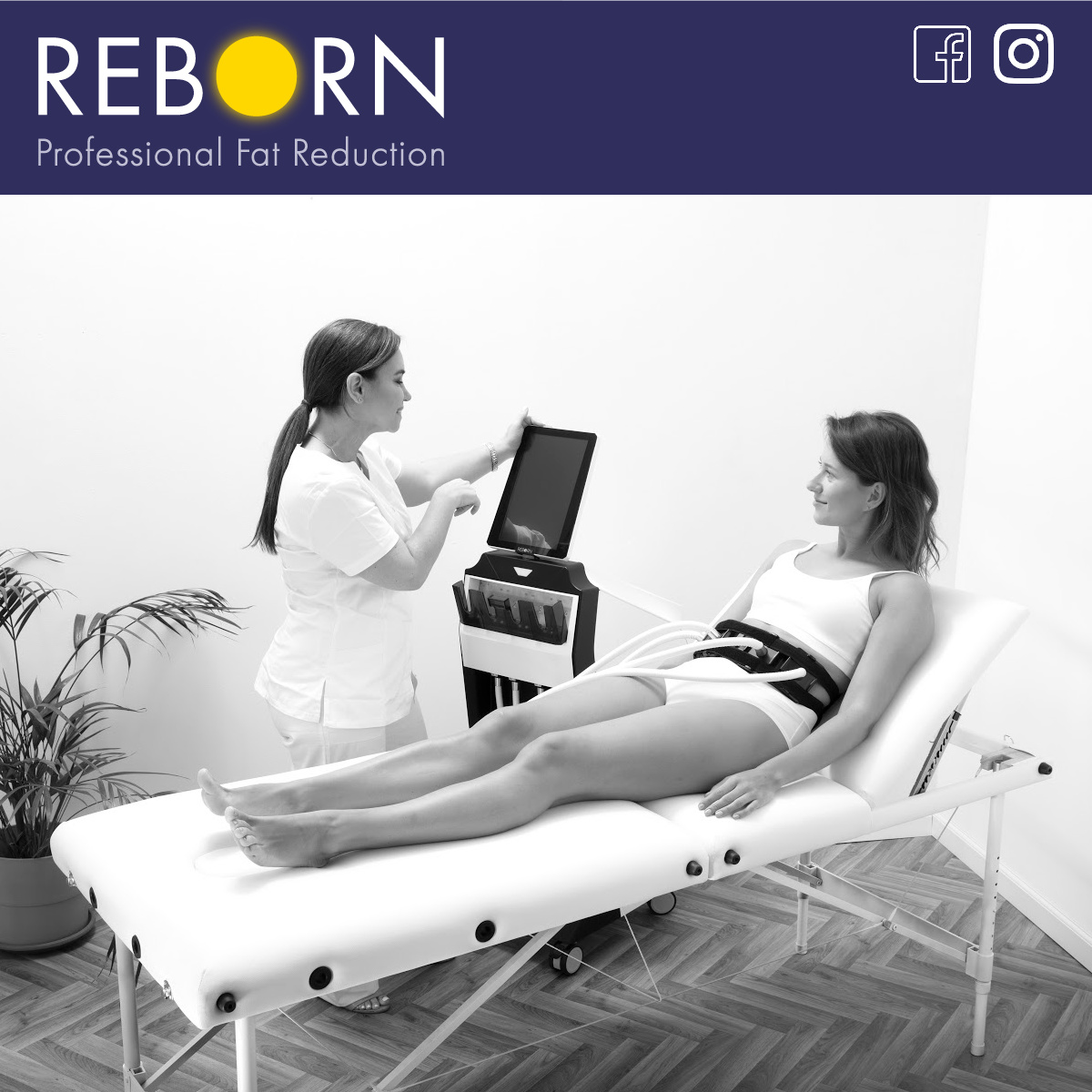 The Global Non-Invasive Fat Reduction Market Size, estimated to be USD 1.1Bn in 2020, is expected to enjoy a very strong CAGR of 15.2% and double in size to USD 2.2Bn by 2025, according to a new report by ResearchAndMarkets.com.
According to the report, increasing demand for body contouring treatments, along with a rise in the health care expenditure and a growingly inactive lifestyle are the key factors boosting the growth of the market for non-invasive fat reduction. This treatment segment is expected to be one of the fastest growing and most popular aesthetic procedures over the next several years.
The market growth is expected to be further fueled by a rise in disposable Income and consumer spending following growth outlook in the global economy in the wake of the COVID 19 pandemic. Another main drive is a constant increase in adoption of non-invasive treatments.
Within this market, Lightfective's innovative ReBorn technology is well positioned to capitalize on the accelerated growth outlook. Offering an innovative approach to noninvasive fat reduction with several unique benefits and a very strong business case and ROI, ReBorn is steadily gaining ground as new territories and new customers are constantly being onboarded.
Read the original article here
For more information about ReBorn contact us at info@lightfective.com 
One response to "New Report by ResearchAndMarkets.com further highlights the strong growth of the Non-Invasive Fat Reduction Market"